Just in time to show all my lil' followers how much they're appreciated...
a very long awaited, perhaps anticipated
(??)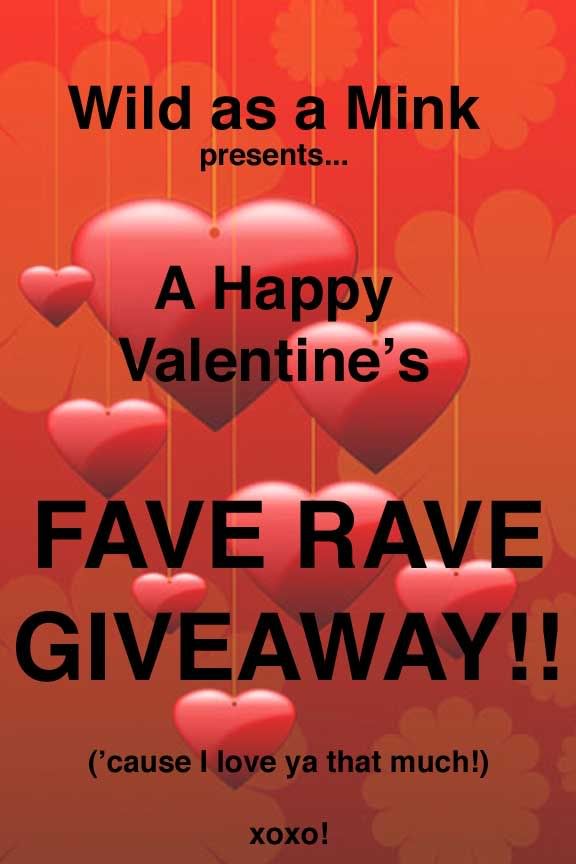 I thought a little surprise goodie bag filled with some of my favorite things will make Valentine's Day just that much better!
So forget about...
'CAUSE MY FAVE RAVE GIVEAWAY IS
Rules for Entry:
*Make sure you are following this blog
(click "follow"-located on right side bar)
*Leave a comment on this post
Simple as that--You'll be entered for a chance to win.
____________________________________________________________________
(Winner will be chosen on Sunday, Feb. 14th, 2010 @11:00pm eastern time)