Let's face it, when I tell you the next bit of news, you're going to think
(like I did)
-
THIS IS UNHEARD OF...YOU LUCKY DUCK!
Yes it's true, I'm lucky. Never been this lucky at anything EVER!
(knock on wood...let's hope it lasts)
Needless to say, I won another giveaway!
(that makes 3 in less than one month)
And not just any giveaway, but by some oddball chance, out of the 60+ entries, my name was drawn out of a top hat
(this is true, really, it was drawn out of a top hat)
(see, after she won my giveaway, she decided it was only right to have her own. And I promptly entered because she's A.) one of my favorite bloggers, B.) it's not usually fashion-related so its nice to have a bit of a rest from that crazy world, and C.) the girl is just hilarious--seriously, like rolling on the floor about to pee in my pants hilarious.
And anyway, I don't know how it happened, and neither does she, but I was the lucky winner.
I'm sure everyone else that entered completely thought it was rigged, I assure you it was not)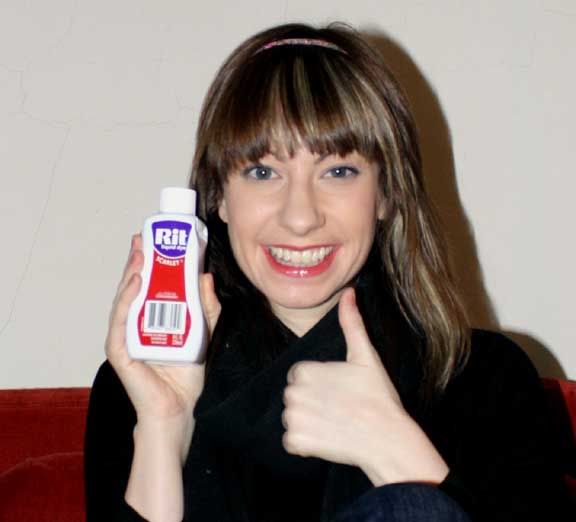 So here we go folks!
I received a package on Friday-rather large actually.
And inside she had put together quite the treasure trove of random goodies.
All soooooo perfect for me
(I forgot to mention, the giveaway was a bit of a surprise. At the time, Hipstercrite didn't even know what she'd be giving away. Hey, who doesn't love a surprise??
-unless of course its a mouse in your house, oh sorry-completely different story)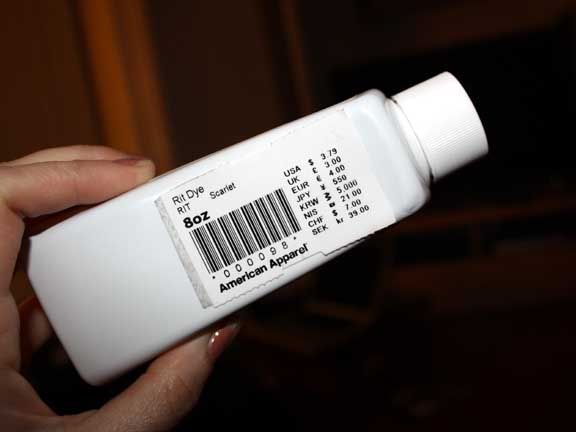 -currently taking suggestions on what I should use this for?
A New Book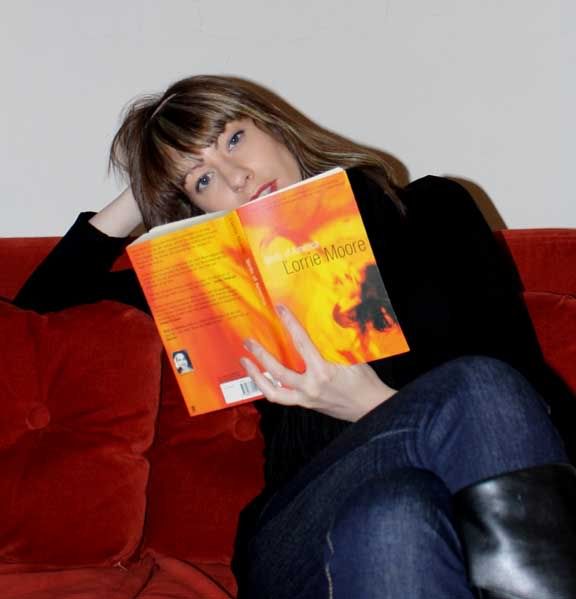 -ok, so I'm not really reading it just yet.
I've got a motherload of magazine subscriptions to make my way through before I start a book. But I promise, this one's got "sunny day in Prospect Park" written all over it. I'll save it for a Saturday afternoon.
AND THE MEGA-EXCITING, WAY TOO COOL-OF-HER, ITEM IN THE PACKAGE: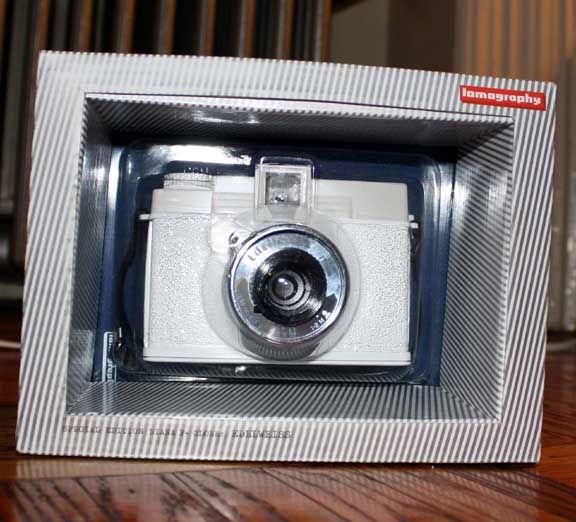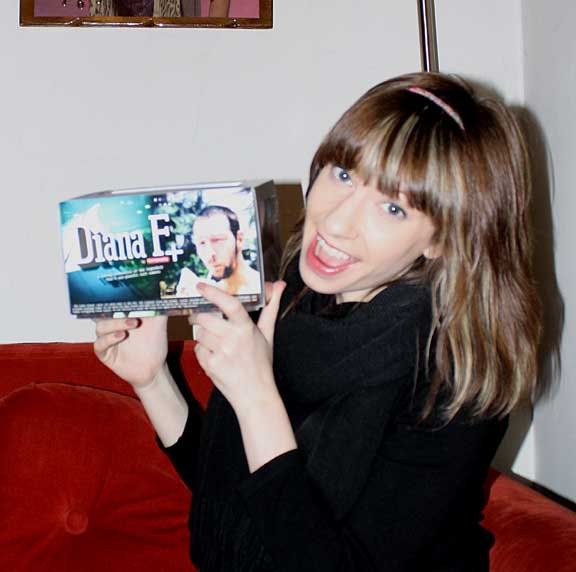 -oh man....off to the camera shop I go. I gotta get some film for this thingamajig!
I simply cannot wait to use it...
(Blogger brunch ladies: Look-out, I'm bringing this with me this weekend)
And then, the icing on the cake,
(such a perfect thing to give a girl like me--cause I love this stuff!)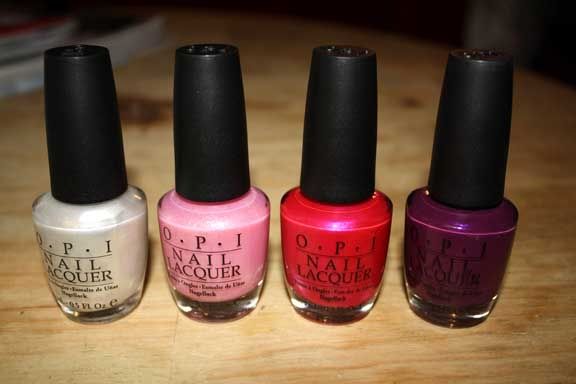 -4 bottles at that!!!!
And there you have it.
It's up to you, whether or not you hop on over to her blog, but seriously, the girl rocks!!
(Now excuse me while I'm off to seek out some more giveaways...anyone know of any??)