Phew...
What a busy busy weekend I had.
So much so that I only managed to snap a pic of Saturday's outfit only.
It all went down something like this: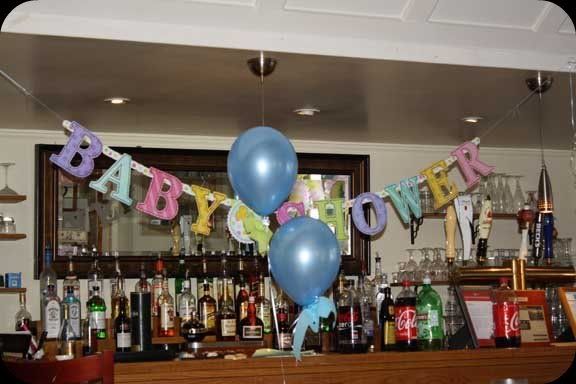 Get up on Saturday...
Fight the subways, sigh in defeat, hail a cab.
Speed away to Sunnyside, Queens for my old roomate's wife's baby shower.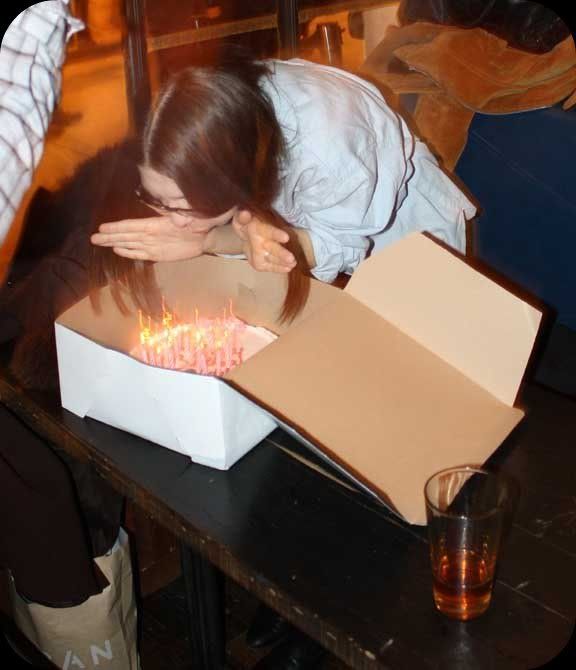 Decide going back to Brooklyn to nap would result in another battle with subways later on.
Therefore, go into Manhattan for manicure and shopping.
Meet up with college friend to guide her out to Williamsburg
(she rarely hangs out in BK)
.
Eat at Vera Cruz, then onward to our other college pal's 30th birthday party.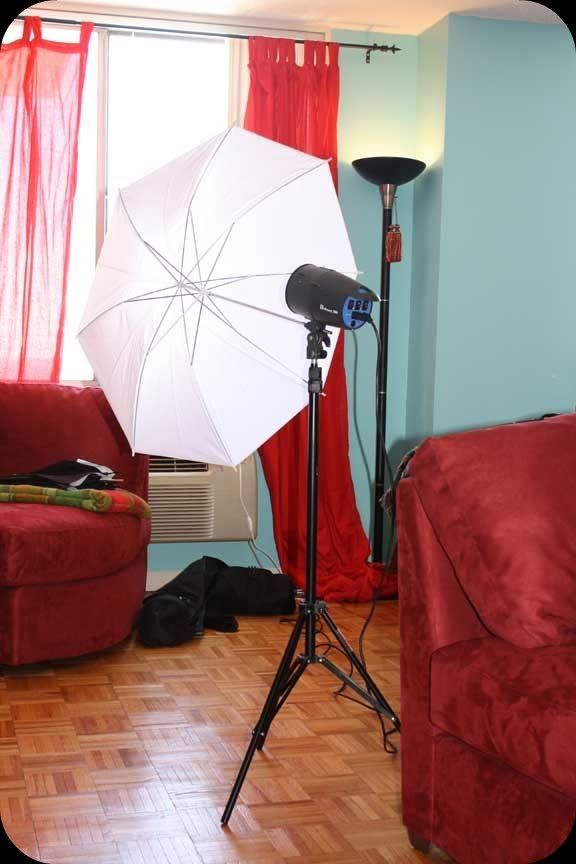 Amaze myself at the responsible behavior I portrayed Saturday evening when I called it a night at 11:30pm. A girl can't be bright eyed and bushy-tailed at 7:30am if she stayed out too late ingesting a liquid diet now can she?
And up at 7:30am on Sunday I was...
Another battle with NYC transit, decide once and for all I really despise the subways.
Grab a bus at Port Authority and head out to NJ for some "modeling" by yours truly for a friend's clothing line and her new lookbook.
Come home Sunday evening and pass out within minutes of taking my shoes off.
(Thus why I am only now blogging tonight)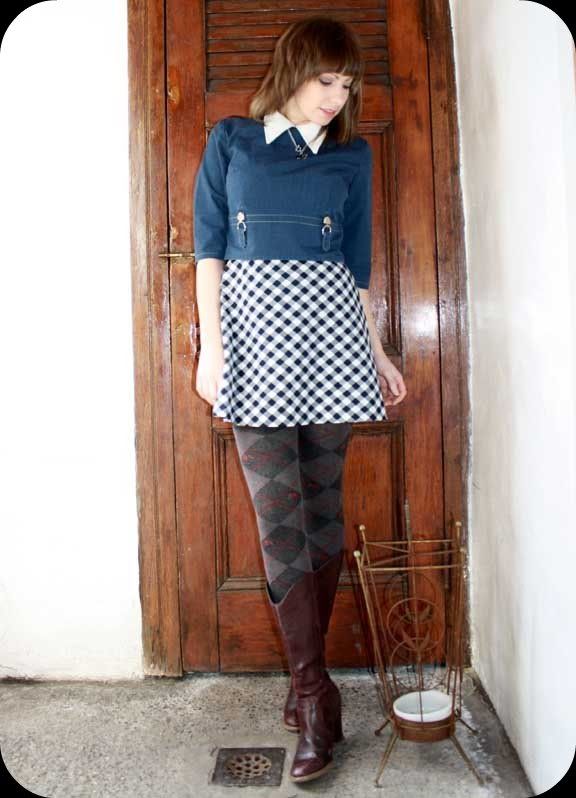 Saturday I whipped out two new vintage purchases and paired them together.
The first
(the cropped top)
was a covetable item I've been eyeing ever since
Mel
wore it to this one clothing swap we attended.
Lucky me...she put it in "
Shop Idee's Closet
" not too long ago and I pounced like a jungle cat.
A fine purchase indeed!
Underneath the top I put my "
Marcia Brady
" dress I picked up at Buffalo Exchange a while ago. I let the collar of the dress peak out, paired it with my hematite necklace from Africa, some wool tights to keep warm, and out the door I went.
Wearing:
*Blue vintage top-from Shop Idee's Closet
*Gingham print vintage dress-Buffalo Exchange
*Wool argyle tights-unknown
*Brown wedge boots-Old Navy
*Silver hematite charm necklace-gift from friend
Some side notes for you:
*currently watching Ice Dancing for the 2nd night in a row--I'm amazed! This is better than figure skaing! How come I never knew this existed until this Olympics?
Have I been living under a rock even though I'm an avid Olympic enthusiast??
*Just as I was feeling overwhelmed life's menial tasks and not up to blogging for a few days, I find out I WON TWO GIVEAWAYS!
(I'll blog about each ASAP when I receive/wear my new prizes!)
*I mentioned trimming my bangs in my last post-just to clarify those pics from the last post were to show WHY I needed a trim, couldn't you tell my bangs were a wee bit long?
So these pictures you'll see a difference-oops, I snipped a bit too much off. But yeah no worries, it'll all grow back-give it a week.
And that's all I got. Back to this thing called Ice Dancing--I'm waiting to see if the American's yet again defeat the Canadians in something on their home soil.
(You know, like we did in hockey! ooooh BURN!!!)